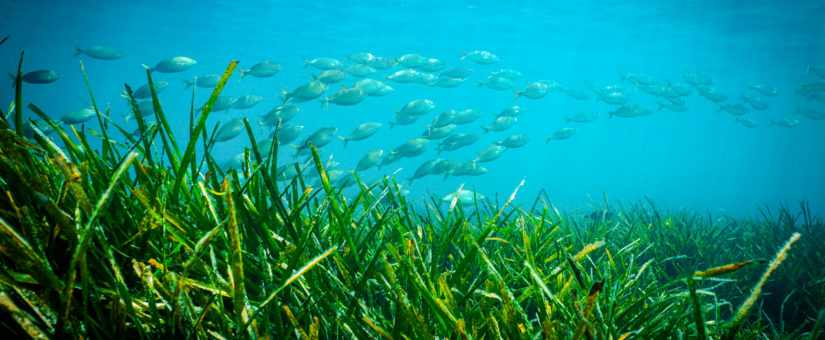 Posted by Ellen Ditria
On June 9, 2020
Seagrass ecosystems are among the most productive on the earth, providing a huge diversity of ecosystem functions and services that directly benefit humans. Despite this, seagrass habitats are usually overshadowed by some of the more charismatic ecosystems such as bright, colourful coral reefs.
A report led by UNEP released on World Oceans Day has assembled knowledge about all aspects of seagrass ecosystems for the first time: ecology, benefits to humans, risks and opportunities. In conjunction with the World Seagrass Association, the UNEP-GRID Arendal initiative combined the expertise of leading scientists and diverse stakeholders from all parts of the globe. Along with associated education materials, the aim is for the report to act as a springboard for increased attention on seagrass ecosystems.
"Seagrass has been called the ugly duckling of marine conservation, this report highlights they have globally significant values to humanity and are in dire need of greater conservation" – Chris Brown, Global Wetlands Project
Seagrass ecosystems are found across all latitudes and climates, spanning the coastlines of 159 countries with a total area of around 300,000 km2.

The Global Wetlands Project (GLOW) is developing tools to help improve outcomes for restoration and conservation actions in coastal wetland ecosystems such as seagrass. Several GLOW researchers contributed to the report, including on the topics of ecosystem services such as blue carbon and fisheries (Kristin Jinks, Rod Connolly), their role in the blue economy (Christopher Brown), and policies to improve national-level oversight of seagrass protection (Laura Griffiths).
"This synthesis of all that is known about seagrass ecosystems will increase awareness of the opportunities for benefiting from these vast undersea prairies", said Prof. Rod Connolly, Director of the Global Wetlands Project and an author of report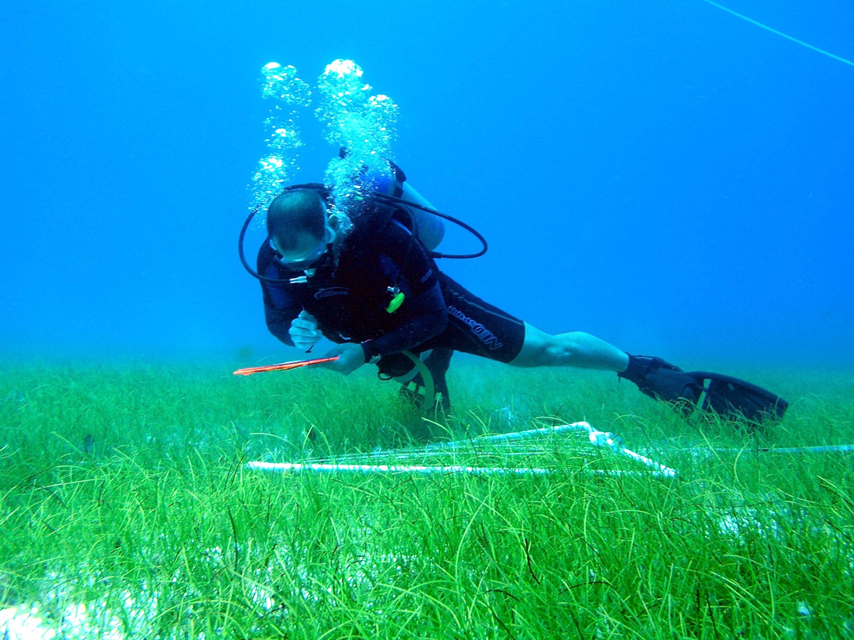 This report provides a step-change increase in consolidation of information about seagrass ecosystems. We congratulate UNEP and all involved with producing such a compelling report, which will light the path towards improved conservation and restoration by making information more accessible to researchers, managers and policy makers.