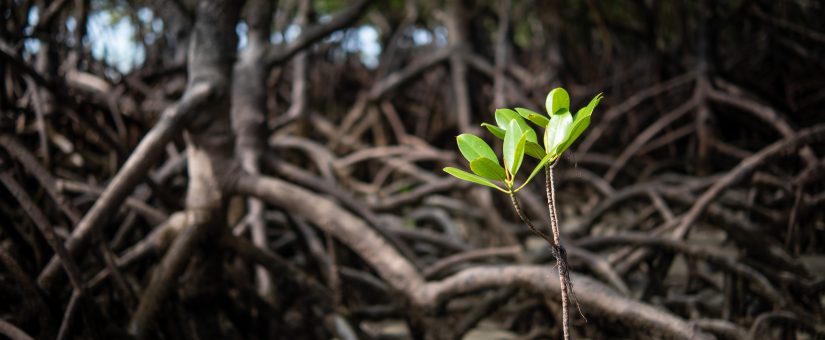 Posted by Marina Richardson
On December 21, 2020
Dale Bryan-Brown finished his PhD this year under the supervision of GLOW Director Professor Rod Connolly and Research Leader Dr. Chris Brown investigating global trends in mangrove forest fragmentation.
His research paper was a finalist for the best student paper award in the 2020 Australian Rivers Institute Awards at Griffith University. Watch his presentation below to see what types of fragmentation is occurring in mangroves globally.