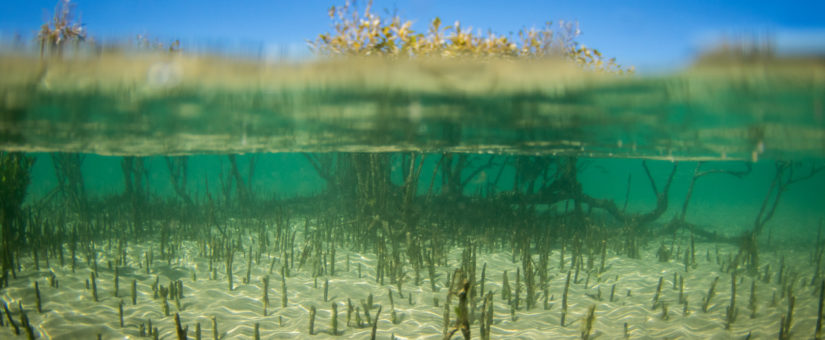 Posted by Tom Rayner
On March 5, 2019
The Global Wetlands Project is leading a new proposal to create a Society for Conservation Biology Working Group on Coastal Wetland Conservation. To get the ball rolling, we're hosting a discussion group at ICCB 2019 in Malaysia.
Coastal wetlands are rich and valuable ecosystems. Their key habitats – like seagrass meadows, mangrove forests, mudflats and saltmarshes – support significant biodiversity, underpin human livelihoods and protect coastal communities.
Unfortunately, the size and value of coastal wetlands are being lost. Over 50% of coastal wetlands are already gone and the rest are at risk from a range of serious threats.
A growing number of international efforts are working with scientists and practitioners on the conservation of specific coastal wetland habitats. However, there is limited coordination across these programs to maximise efficiency and effectiveness.
The need for a Working Group on Coastal Wetland Conservation is clear.
The Working Group would help unite these groups as a community that can consider, inform and empower conservation of connected seascapes. SCB Working Groups are known to provide a voice for important conservation issues.
For example, the Freshwater Working Group promotes effective freshwater ecosystem conservation, science and scholarship across the globe. They meet several times a year (by video call, or in person), organising symposia on freshwater issues and promoting community engagement in freshwater topics.
To start the process for coastal wetlands, we are seeking SCB members to offer their support. We need 20 participants initially to have the group ratified for its first year. Sign-on is free, if you are already an SCB member, and early members will have the opportunity to guide the group's formation.
The initial aims will be to:
Facilitate a dialogue between researchers and conservation practitioners.
Assist researchers in the communication of science to practitioners working on coastal wetland conservation.
Educate scientists to raise awareness about research questions that are a priority for conservation practice.
If you are attending ICCB 2019 then please come along to our symposium, which will be held jointly with a discussion to start the Working Group.
Please contact Chris Brown (chris.brown@griffith.edu.au) if you'd like to join, or if you have any further questions.