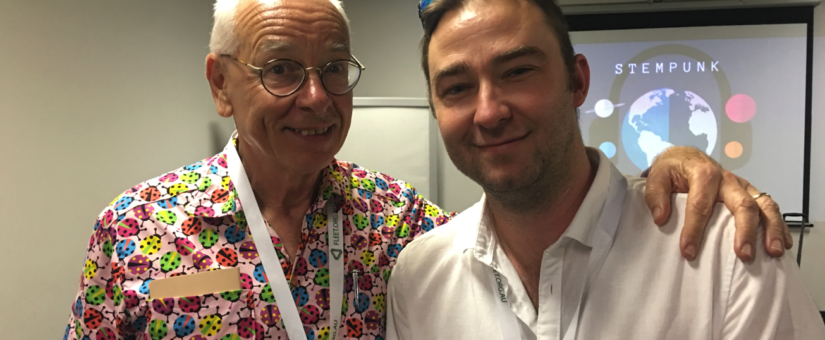 Posted by Tom Rayner
On December 12, 2018
Dr Tom Rayner, Science Communicator with The Global Wetlands Project, talks about getting science communication working for scientists, not the other way around.
Scientists are under increasing pressure to communicate their work. The adage "publish or perish" has become "publicise or perish". However, scientist participation in outreach and engagement is low. One study reported that just 5% of scientists do over half of all public outreach. Another found over 40% do none. That's much lower than I expected.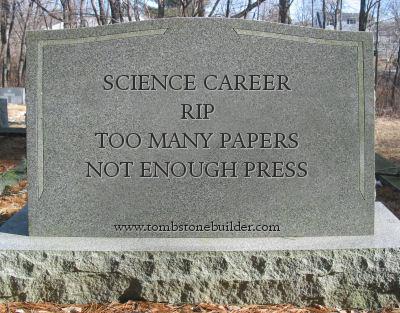 So, why is this? Scientists cite lack of time, knowledge, training and intuitional support as key barriers to their participation. While those factors are undoubtedly at play, I've found the real issue lies with the value proposition. Scientists are too often told they have to communicate, rather than being asked why they might want to. They doubt they'll enjoy it, question if it will make a difference and know they don't have the time.
The result is a huge gap between what scientists collectively know and what the public knows. This has big implications that propagate across society, economics, ecosystems and cultures. Some institutions, like ARI, are working hard to bridge that gap. They're offering support, particularly for early career researchers, in the form of mentoring, training workshops and incentives.
My own role is to help The Global Wetlands Project team make the most of their work. I guide research strategy, craft messages, create content, and build capacity to elevate impact. What's emerged is a simple, effective approach that scientists can use to set up effective and sustainable comms at the lab group scale. Critically, it focuses on helping them go beyond the deficit model and communicate in ways that relate to their stakeholders and their goals.
However, because the literature doesn't seem to contain practical approaches for scientists to work in this way, I've been wondering, 'Am I on the right track?'
To help find some answers, I decided to litmus test my approach against the latest practices on show at the Australian Science Communicators 10th National Conference, hosted by Sydney's Museum of Applied Arts & Science.
I'm glad I did. Over the course of a few days, about 250 science communicators enjoyed disruptive #scicomm sessions (including scientific haiku poems, a.k.a. scikus, from Rachel Rayner), a science play staring Dr Phil Dooley, an art-meets-science video installation curated by David Harris, presentations of quantitative studies, a plenary from the one-and-only Dr Karl Kruszelnicki (on left in image above), and even science-themed stand-up comedy and hip-hop.
There were a lot of good pro tips too – like these gems.
You have to stop the scroll! Mark Warncken, a social media trainer, said 'Your image is 10x more important than your headline, and your headline is 10x more important than your content.' He also suggested using text in your header images, along with making your summary 25% what you do and 75% how you help others.
Tell a science fiction story, without the fiction. Shannon Ryan and Mark Ryan from the Mater Group recommended exploring the possibility of your work. 'How will it impact people? That's a good place to start your messaging.' As always, authentic content with an emotional edge helps you connect with your audience.
The speed-mentoring session was particularly helpful for me. Mentors, like Dr Jen Martin from The University of Melbourne, were spaced evenly on the perimeter of a courtyard while eager participants rotated between them for five-minute doses of clarity. This is a format that I can see being highly productive for young researchers at all types of conferences and I'd love to see it adopted more widely.
Overall, my impression was that I am on the right track. In fact, we're all improving: scientists are also getting more confident in talking about their work, science communicators are getting better at helping them, and science organisations and funders are slowly starting to adopt policies that support these efforts.
Simultaneously, Australian Science Communicators is facilitating a movement that explores more interesting, innovative and unique ways for scientific understanding to reach audiences – and for audiences to contribute to the scientific process through citizen science and other formats.
That's good news but, if we're really going to help scientists survive in what is actually a 'publish AND publicise, or perish' world, then we need to acknowledge that science communication is not just about audiences; it's also about scientists.
We need to do everything we can to shift communication from being an onerous burden, to a satisfying and helpful pursuit. We need to get communication working for scientists, not the other way around.