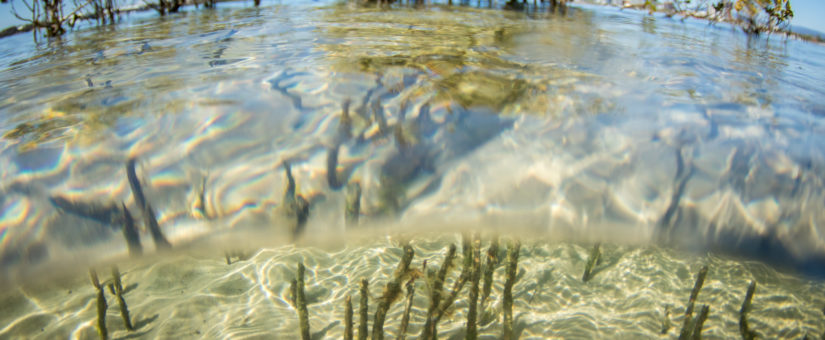 Posted by Tom Rayner
On November 4, 2019
This week 1,700+ coastal scientists are gathering for CERF 2019 in Alabama.
The 25th biennial conference of the Coastal and Estuarine Research Federation aims to help the research and management community become more "responsive, relevant and ready" – to connect science and society in trouble-shooting and conserving coastal environments.
The Global Wetlands Project will be there in full-effect.
Symposium on ecosystem assessments |
Thursday, 10:00 am, 201B
One highlight will be a symposium hosted by GLOW on Thursday. 'Ecosystem assessments for coastal wetlands' will tackle the challenges, opportunities and benefits of providing realistic and informative assessments to guide conservation efforts.
Coastal wetlands support biodiversity and provide extensive ecosystem services, yet are among the most degraded ecosystems. Simple, informative and generalisable frameworks for assessing ecosystems provide a basis for conservation.
For example, the IUCN Red List of Ecosystems uses a set of categories and criteria that analyse risks to biodiversity across multiple scales, and ultimately support conservation, resource use and management decision making by identifying at-risk ecosystems.
This session will shine a spotlight on:
how ecosystem assessments are conducted,
potential limitations,
how they can and have led to positive conservation action, and
how they can guide management under future environmental change.
Follow symposium chair Michael Sievers.
Global mangrove loss by country |
Thursday, 3:15 pm 203 A
GLOW researcher Mischa Turschwell will present his work using a Bayesian hierarchical framework to tease apart landscape-scale pressures and management responses, and how these affect mangrove loss by country.
Remote estimation of the seagrass light environment |
Thursday, 3:15 pm 204 A
At the same time, Ryan Pearson's work will be on show in 204A. Ryan has developed a new way to estimate how much light is reaching a seagrass bed, using remote data ground truthed against 120,000 light observations in Australia's Gold Coast waterways.
GLOW-authored talks
Check out other talks, co-authored by GLOW researchers.